At Hades we can do any customization for our fans. Our professional team consists of designers, shoemakers, 3D printers, artists and product development experts who work meticulously on each customer's specific request. Want to change the material, buckle, strap or width? Want to add chains, feathers, artwork or even your name onto the shoe?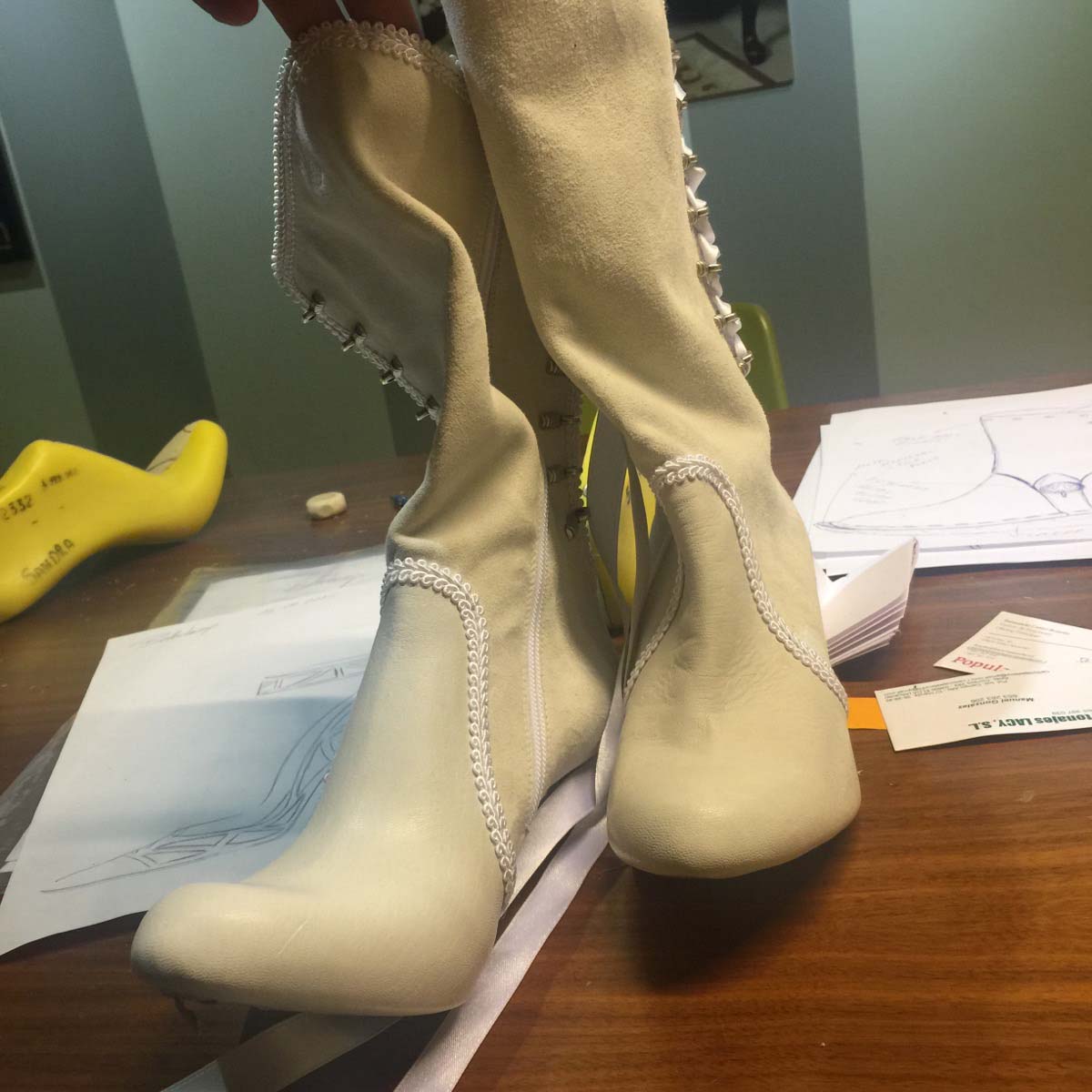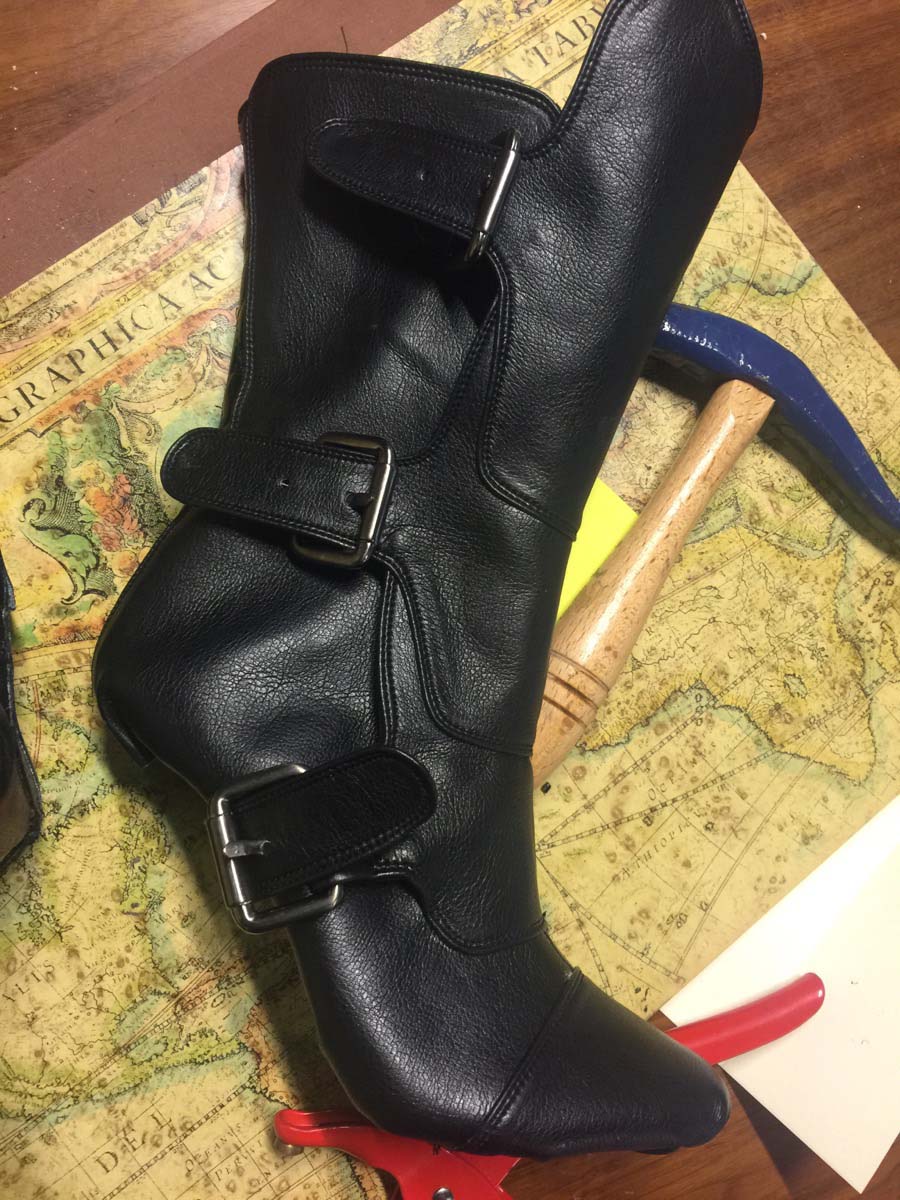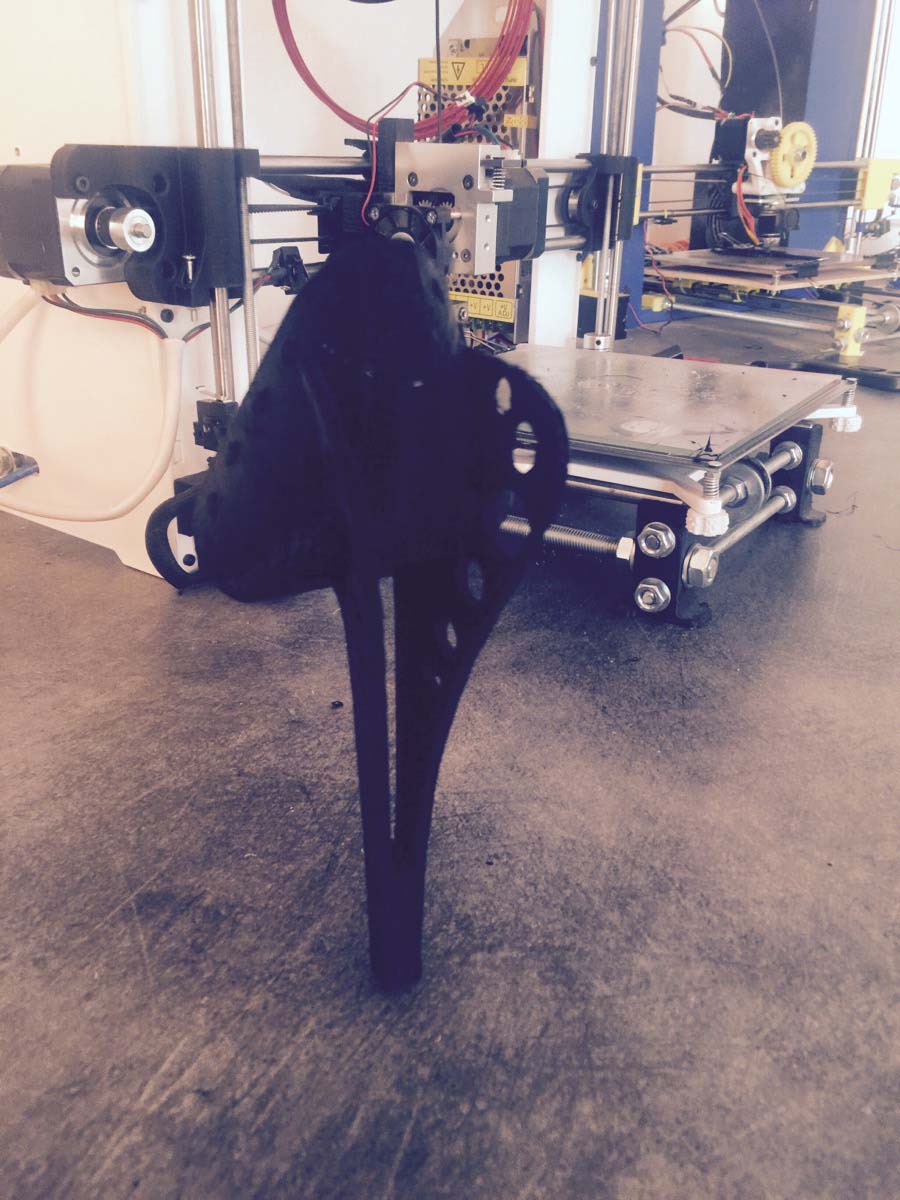 Production time for customizations will range anywhere between 2 weeks to 2 months, depending on the project. All we need is your vision.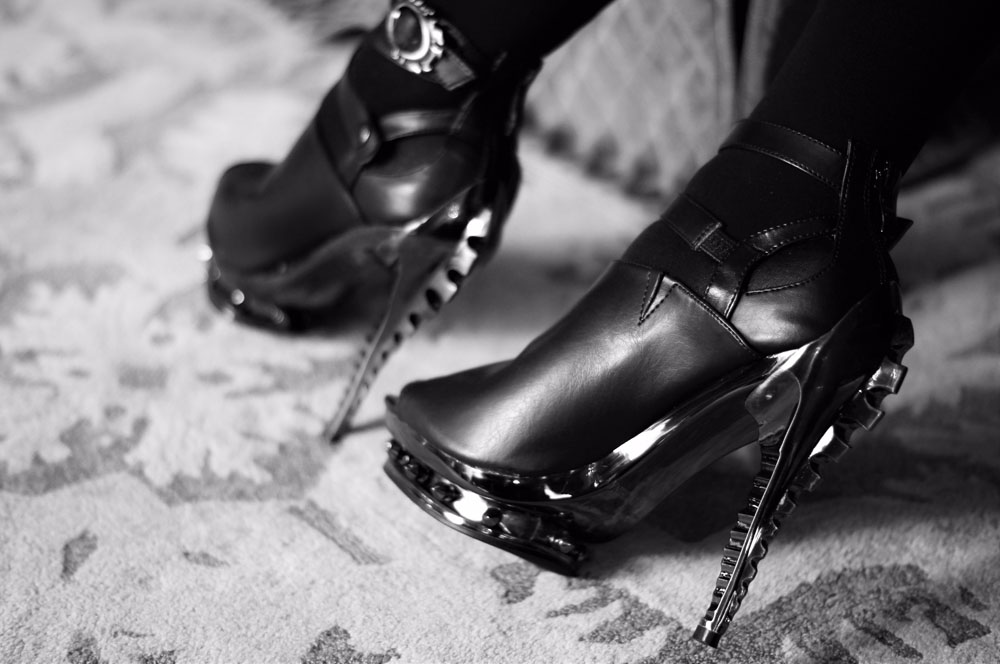 Making a shoe from the basics to the finished awesomeness is an incredible experience, not only for the wearer but also the crafters. We will take you each step of the way and make sure that the finished result is your personal art piece.