Being the sci-fi nerds that we are, we are thrilled about the release of our newest heel concept, inspired by the Aliens franchise and artwork of legendary H.R. Giger.
After going through rigorous quality control and working on different aesthetic possibilities, we are excited to add a new hybrid reptilian platform to our non-stop growing collection of heels.
Having both sci-fi and classic metal elements, these beautiful handmade shoes are the start of a new beginning for Hades and our growing army of rebels.
This new collection is our statement to the world that nothing will stand between us and the freedom of art, mind and choice. There is no better time than now to go out there and make a statement!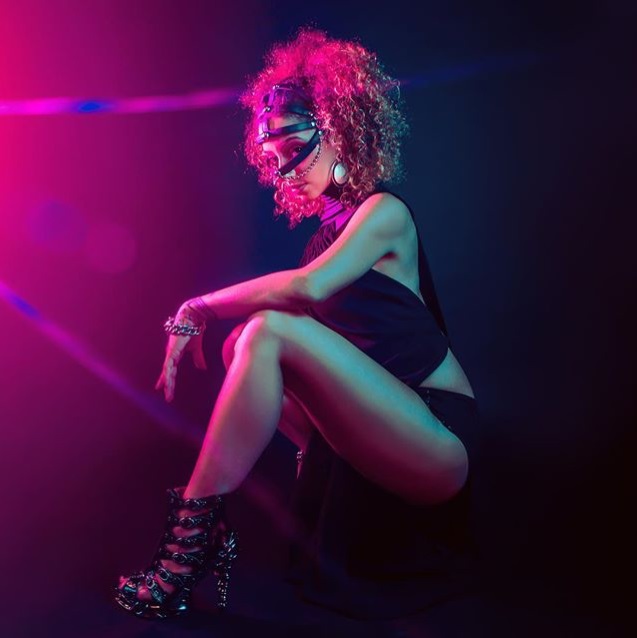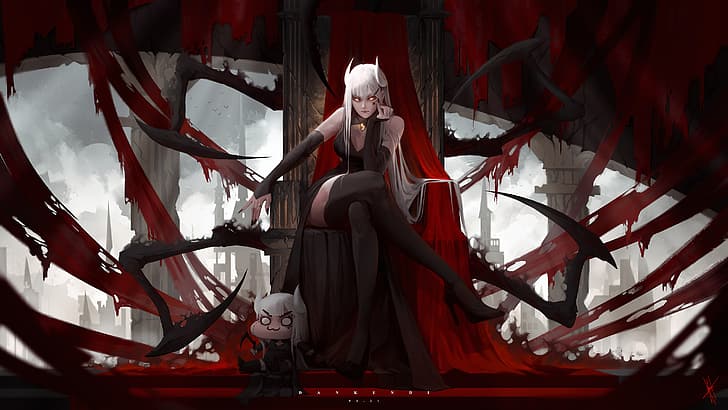 Copyright – Dead by Daylight