We hope that everyone is staying safe during the zombie apocalypse. If you or your family are in need of any masks and are having difficulty paying for them, please don't hesitate to send us an email with your name and address and we will ship some complimentary packs of respirator masks to you. The only requirement is that you are a bully beater and an animal lover.
With our factory suspending production as the COVID-19 wreaks havoc around the globe, we have been working tirelessly to get production back up. After negotiating with a new manufacturer to begin immediate production, our staff took a direct flight to the factory to help out and speed up the process.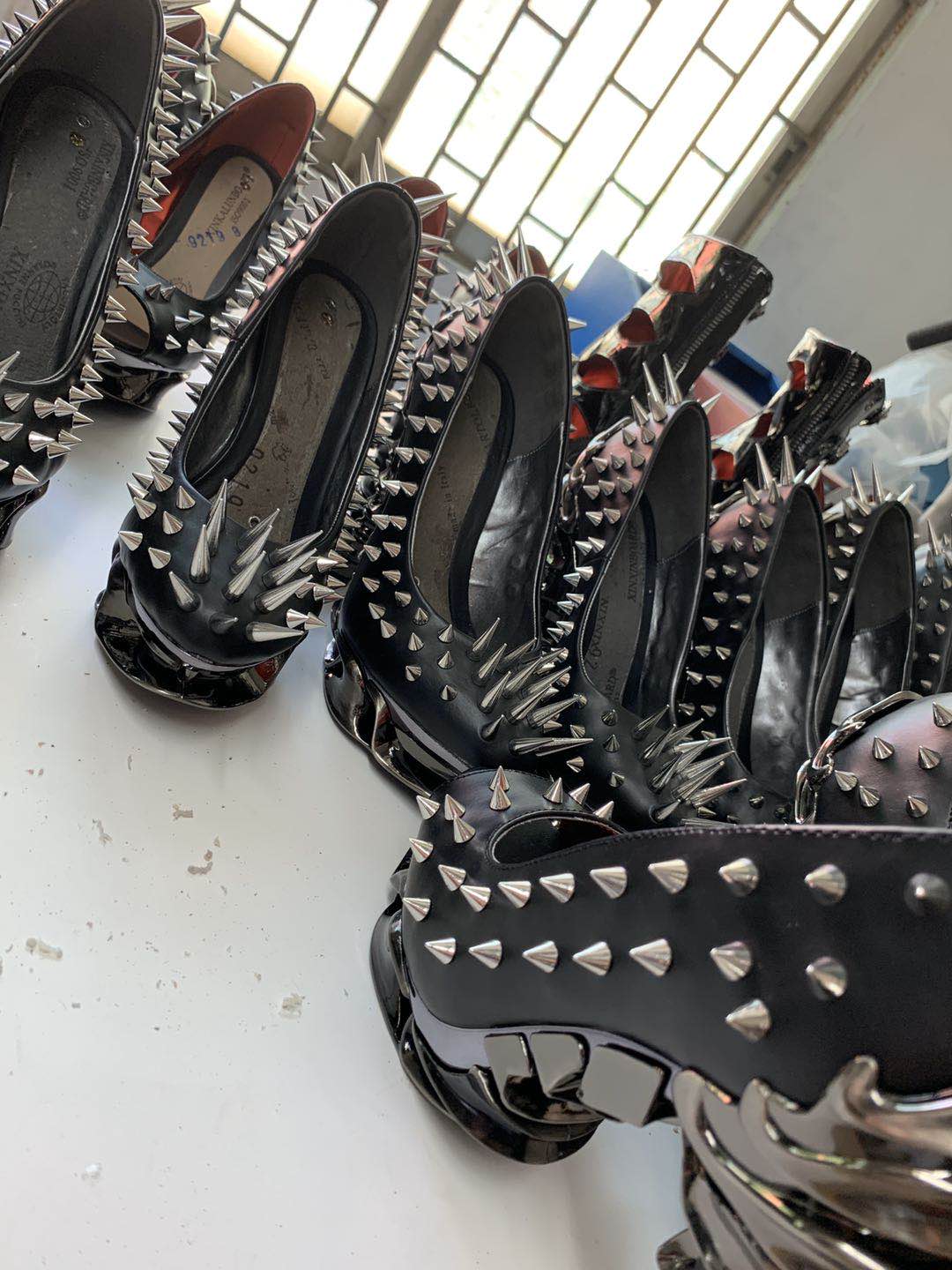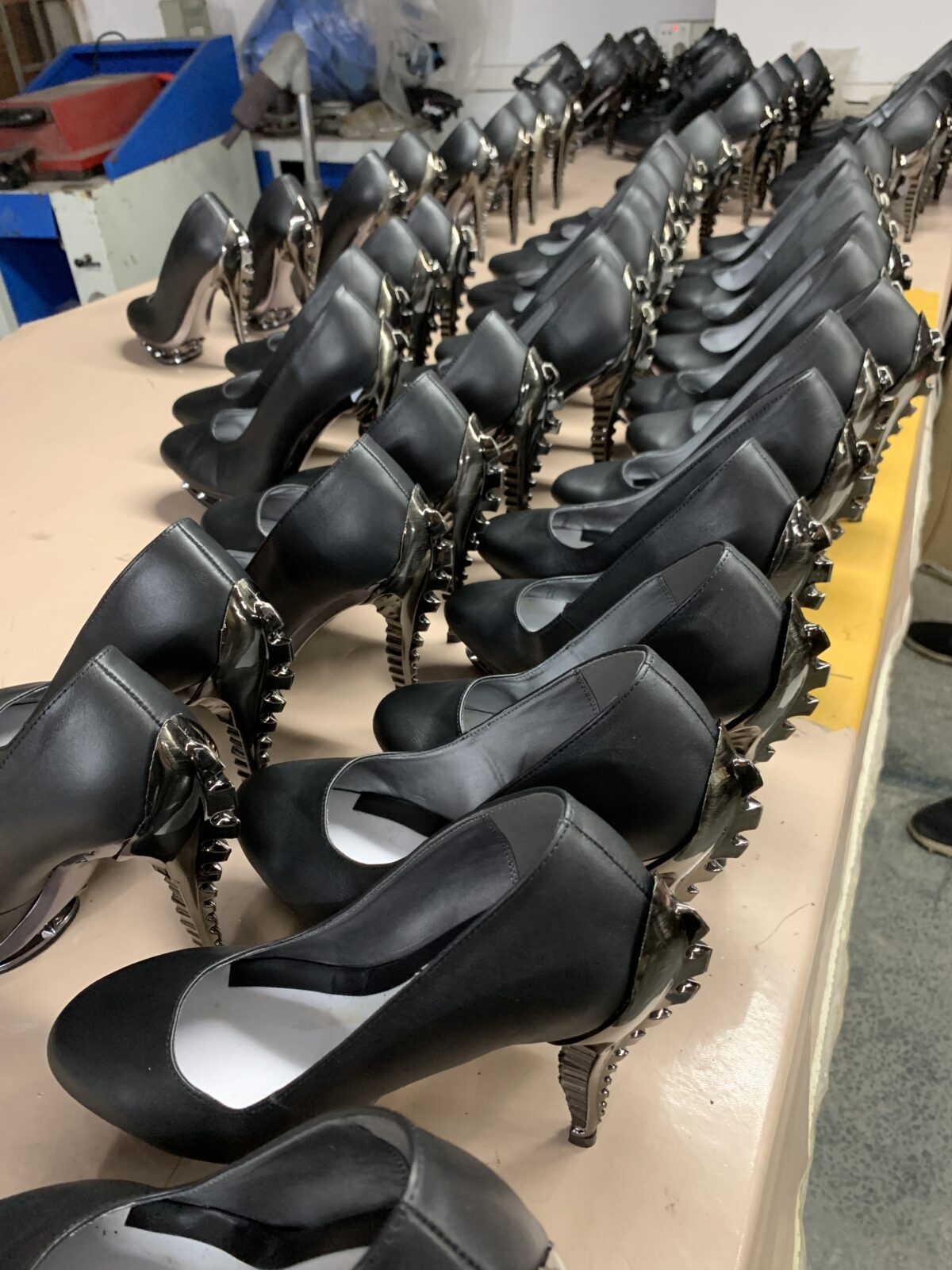 After weeks of bruised hands and overtime shifts, we are proud to say that our inventory has finally been replenished and our growing army of Hades will be decked out again, with new gear anticipated for this year.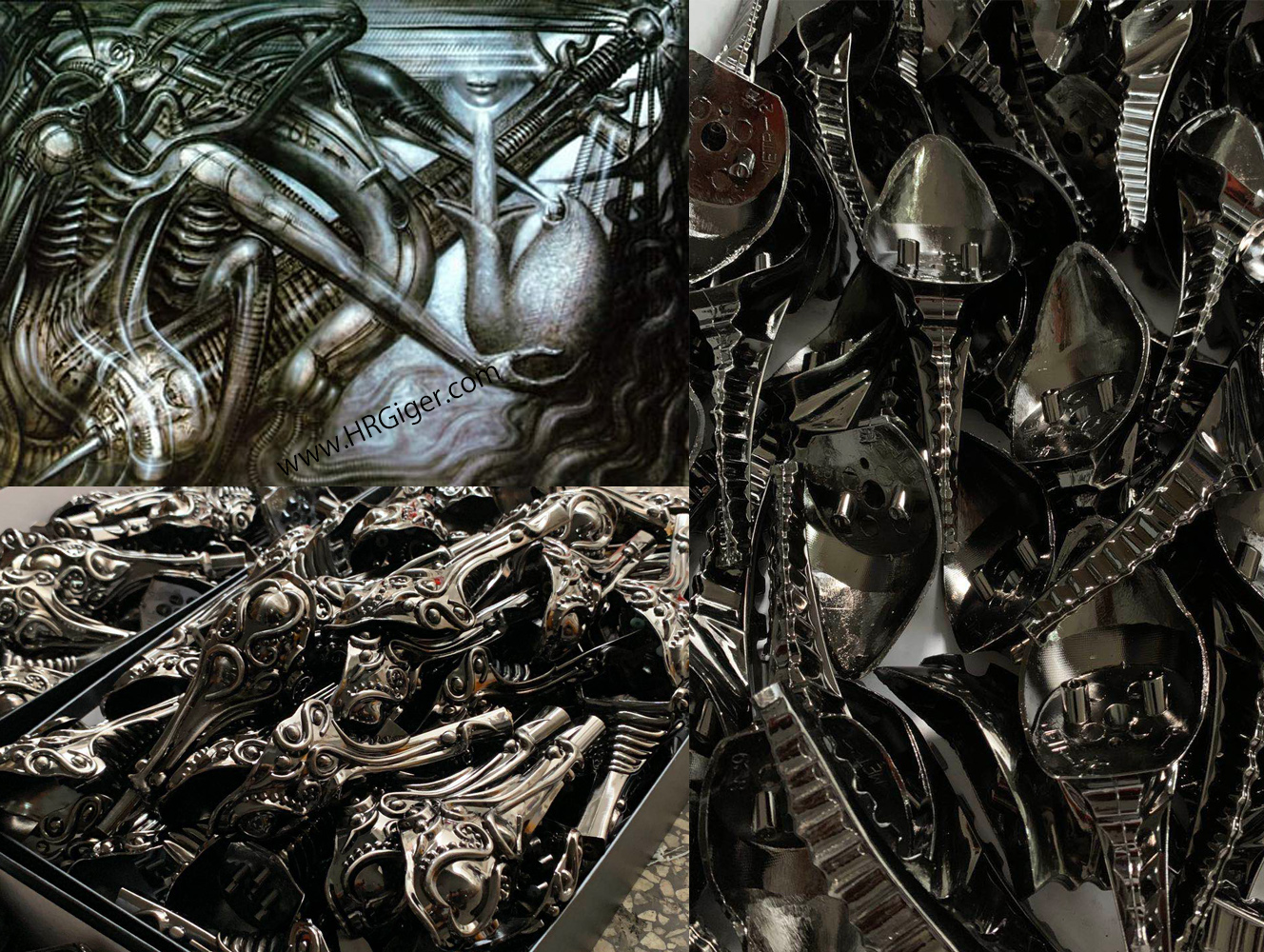 The love and support that we have received from everyone during these tough times is indescribable. This period will pass and we will become stronger and more enlightened than ever. Humanity is our race, love is our religion and everything else is the middle finger.